Our Approach & Core Values
We will take the time to listen and learn about your situation. With our knowledge and understanding of the Real Estate Market, we will provide you professional, honest advice and we will dedicate ourselves to accomplishing your desired outcome.
For us, Real Estate advice is about building life-long relationships based on trust through an honest approach to Real Estate with emphasis on client care and a high level of professional services.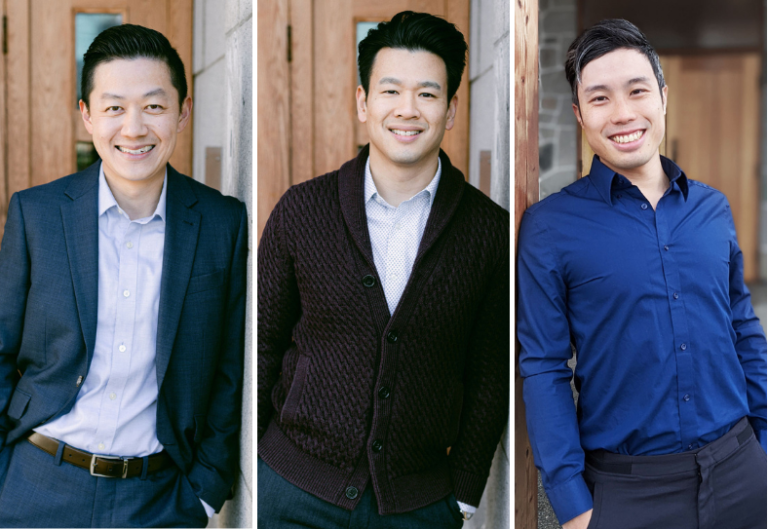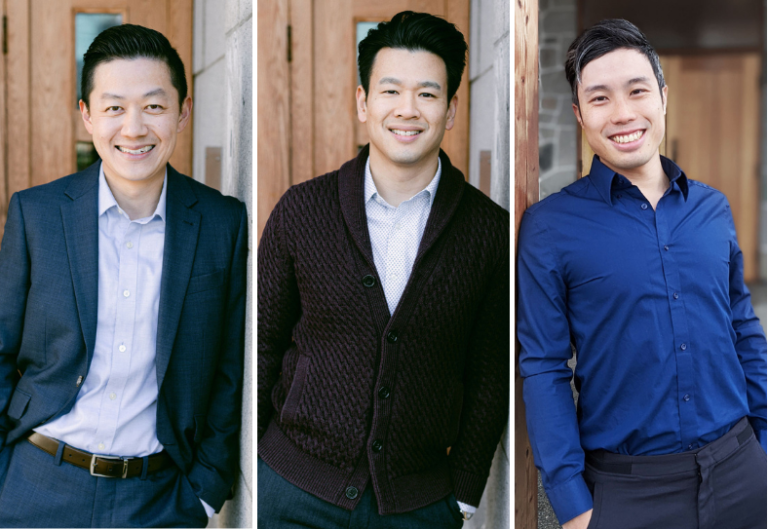 We wish to express our sincere thanks to the team of Jeff Poh, JJ Lu and Nicholas Lee. These gentlemen, so very skillfully and compassionately, guided us through the emotional sale of our late father's home – our family home. They offered assistance in more ways than simply preparing this listing; meeting the buyer to answer extra questions, recommending clean-up people and more. They are to be commended for their kindness and compassion. Your company, Oakwyn Realty, is fortunate to have them. We will recommend Jeff, JJ and Nicholas to anyone we are able to. They were recommended to us in the beginning.
On behalf of my wife and myself, we would like to thank Jeff Poh for his help with the purchase of our new house in Port Coquitlam. His patience, professionalism and negotiation skills helped us a lot during the search and transaction. His advice also helped us to make wise decisions. We are very happy with our new property. I will recommend him to all my friends.
With lower demand in my area alongside a large supply of newer developments, I was not expecting to sell my Burnaby apartment so fast, and for 100% of my asking price too! JJ Lu is friendly and professional with a natural instinct for negotiations. I will not hesitate to use his services again for either buying or selling real estate in the lower mainland.