Professional Real Estate Agent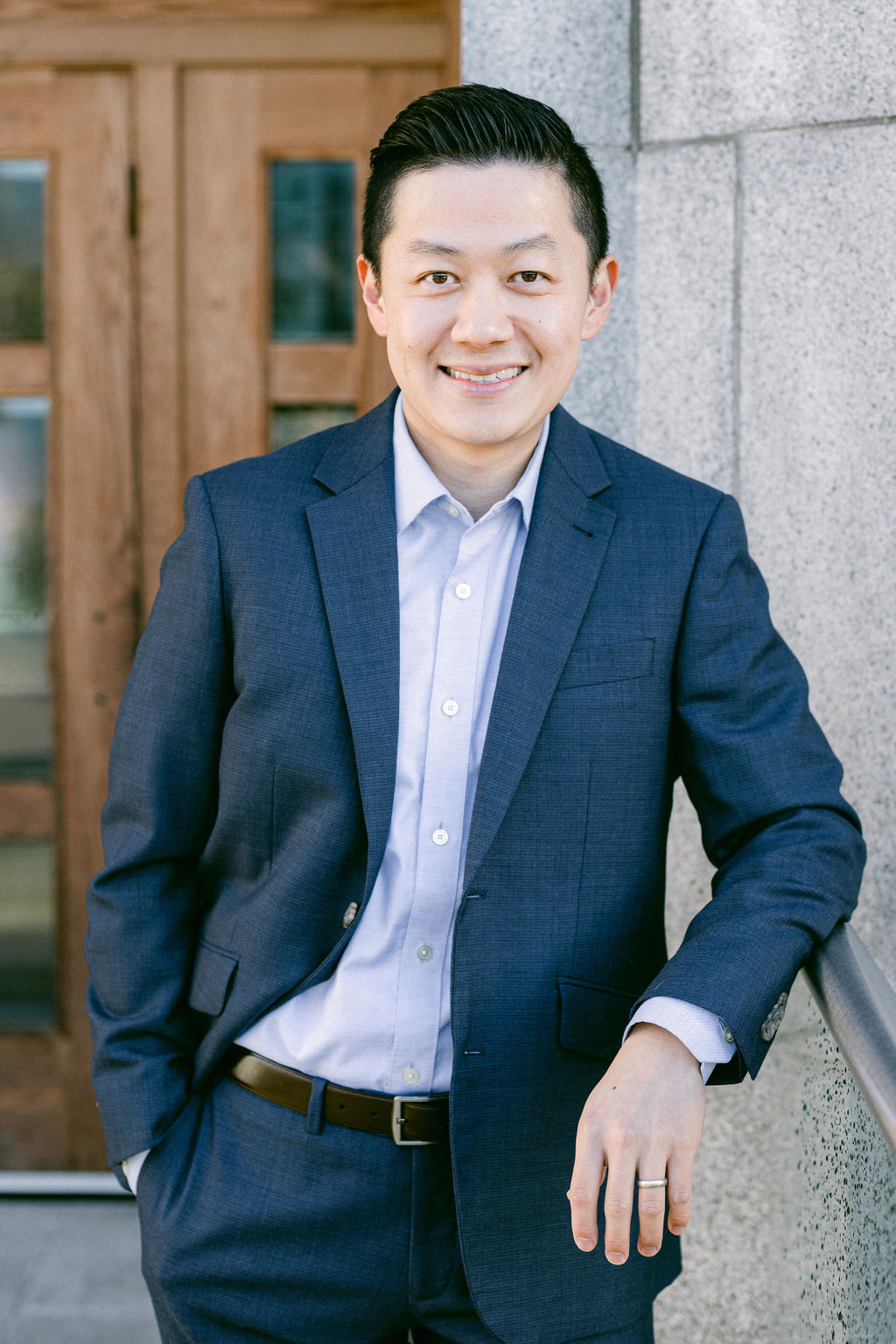 After years of working in the customer service industry, JJ developed an interest in Real Estate when purchasing his first property.
Searching for the perfect product within the given parameters was an exciting process that quickly consumed most of his time and energy. The appeal of a dynamic career that allowed him to work with people, yet be in control of his own business, led him to make the switch and become a REALTOR® in 2013.
JJ's goal is to build his business through trust and long-lasting relationships. His client-focused approach pushes him to provide outstanding service in all areas to achieve successful results. Through working with a variety of clientele—from first-time home buyers to experienced investors—he has developed a vast knowledge of different markets in the lower mainland. As a Real Estate owner and investor himself, JJ has a firm belief in home ownership as a place to make memories, but also a great way to build long-term wealth. The opportunity to advise people in making a major life decision is the
most fulfilling part of his job.
With the demanding nature of being a REALTOR®, JJ strives to achieve a work-life balance so that he can continue doing the work that he does with enjoyment. He likes to spend time with his family (his wife, two daughters and dog) and keep active by running, going to the gym and playing sports.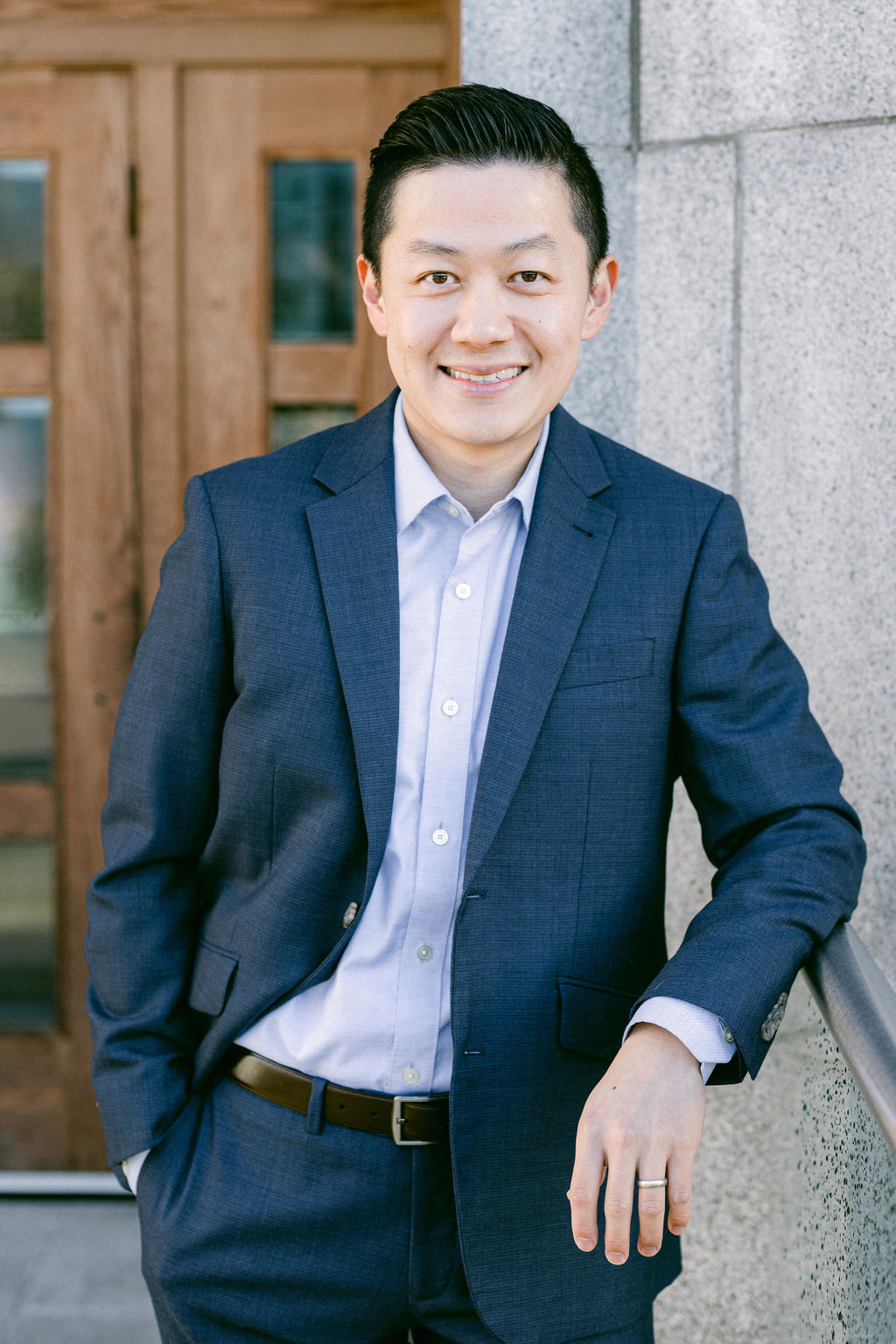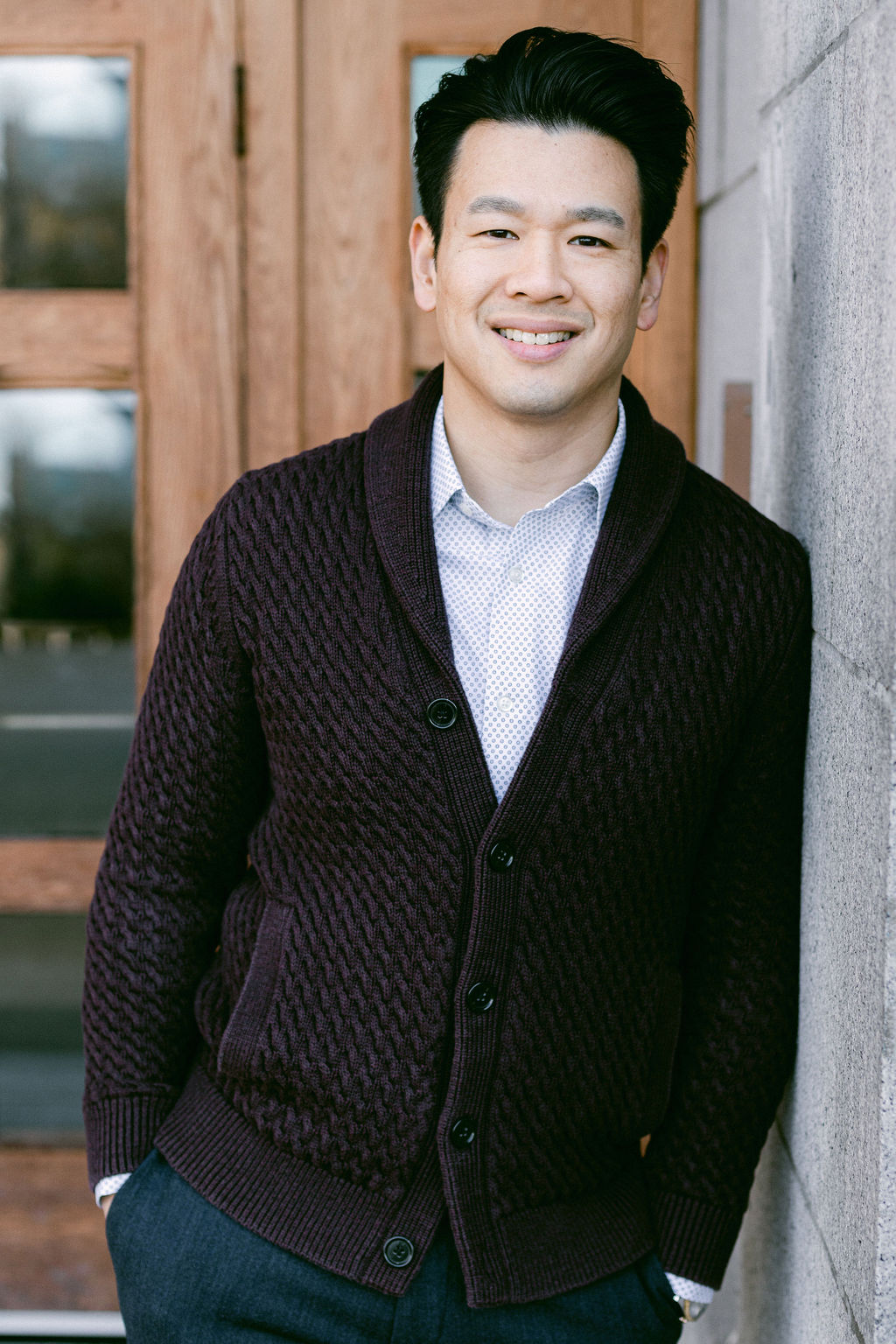 Professional Real Estate Agent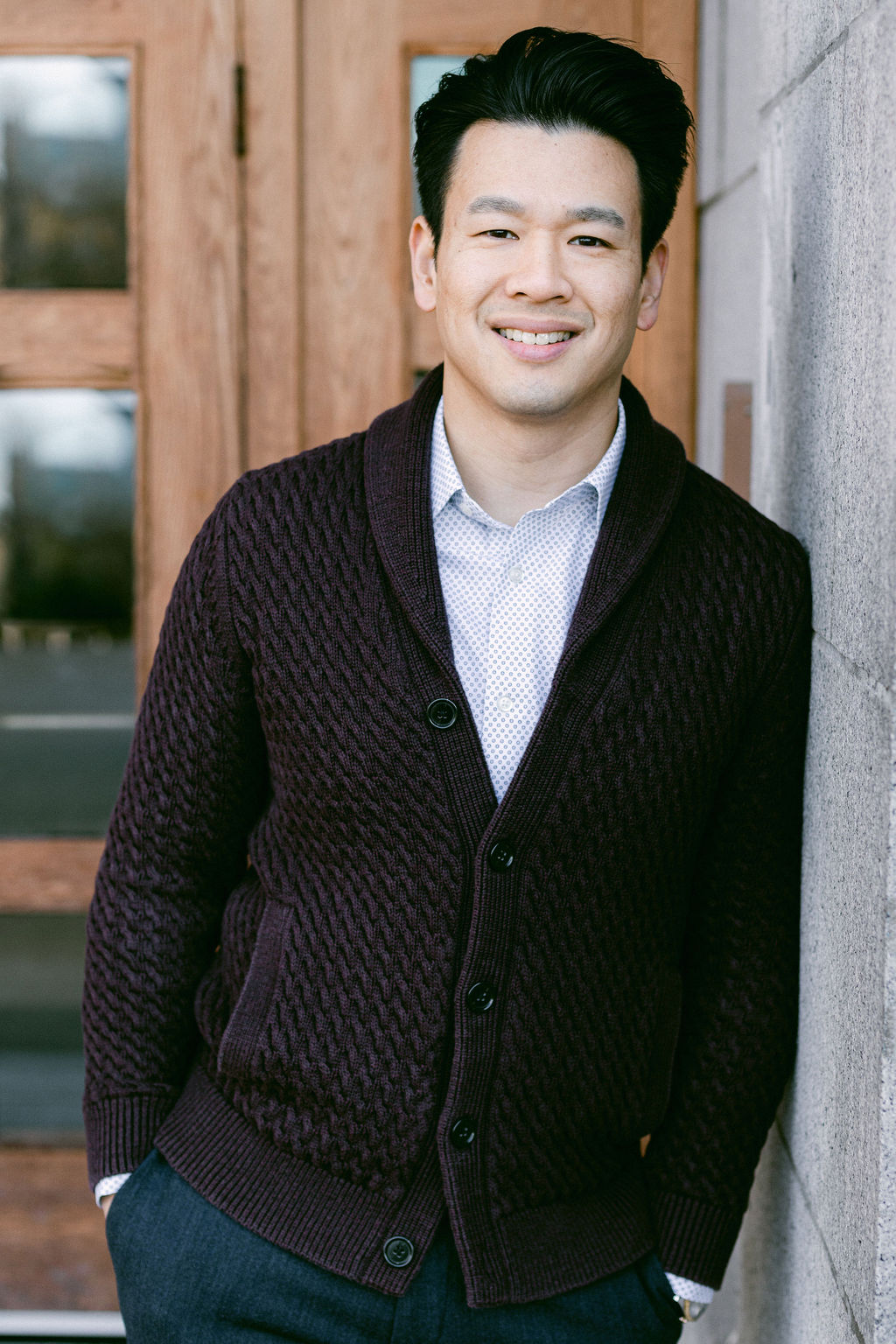 While applying for jobs after his post-secondary education, Jeff found himself watching endless Real Estate reality shows.
Being a true believer of Real Estate as a vehicle to create wealth, he always wanted to acquire properties. Combining his interest in Real Estate with his degree in marketing, his customer service work experience and strong work ethic, he decided a career as a REALTOR® would be the perfect fit.
Having started in the Real Estate industry in 2008, Jeff has endured the many peaks and recessions of the Lower Mainland Real Estate Market. He has an intimate level of knowledge of his hometown, Burnaby and gained expertise in many areas over the years by helping repeat clients with their buying and selling needs. Focusing his business on providing a high level of customer care and prioritizing his clients' experiences has led to a successful career based on referrals and authentic connections.
Outside of Real Estate, Jeff enjoys reading books, taking care of his health and staying active, browsing online for his next car, and exerting his energy into unnecessary fantasy football analysis. Balancing his career with his personal and family life is of utmost priority in this stage of his life. Time is flying by as his daughter, Haylee is growing so fast, and he enjoys and cherishes all the moments they spend together. Jeff has recently started coaching and mentoring REALTORS® and continues to give back to the community.
Professional Real Estate Agent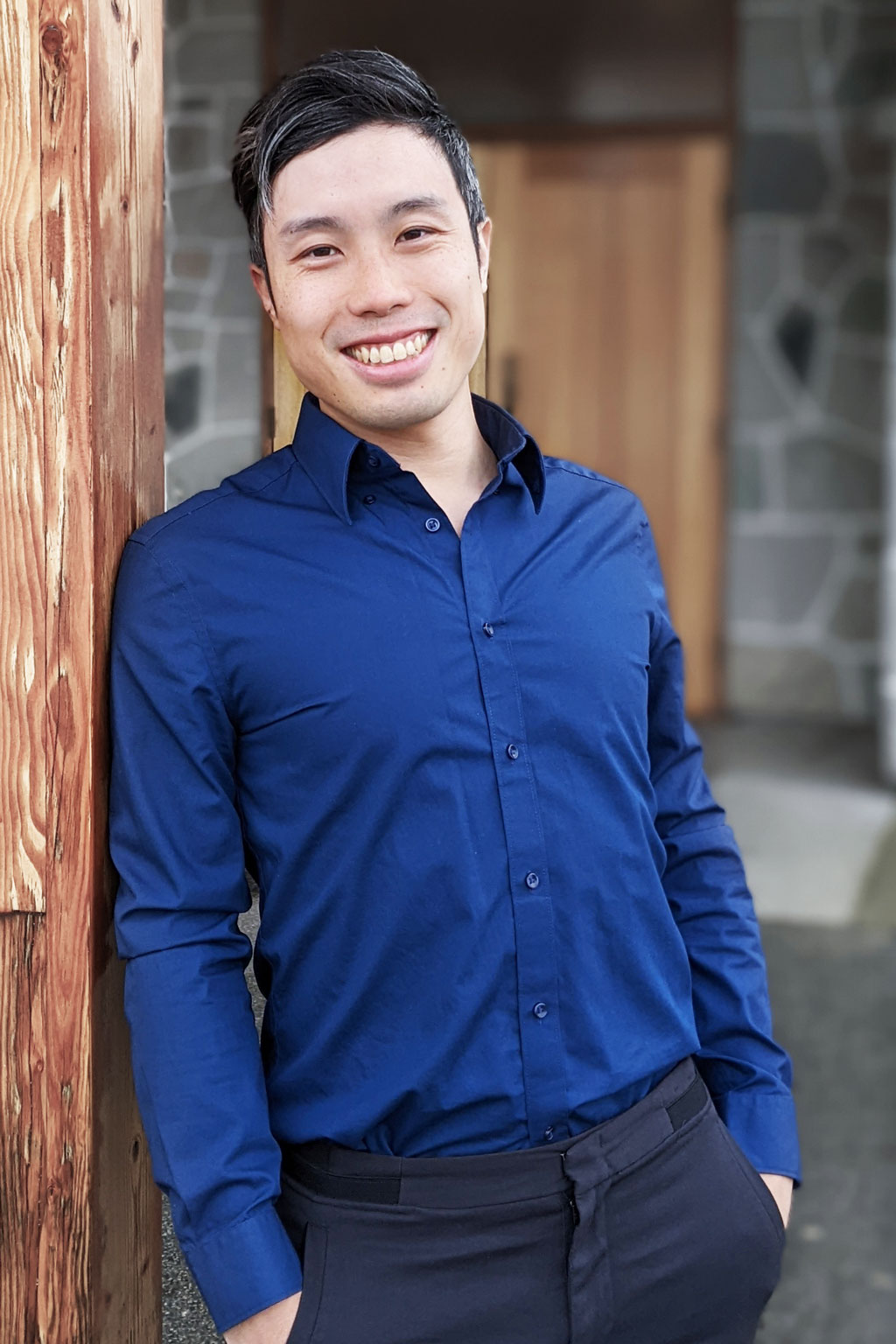 After purchasing his first property, Nicholas finds that the process can be overwhelming to a first-time home buyer.  With the heart of an educator, he is determined to make this process easier for others.
Nicholas loves to educate.  He finds joy when he is able to teach someone something new.  That is why he especially enjoys working with first-time home buyers.  It is very rewarding when he can help someone go through their first ever transaction, and unlock this new knowledge that can last them a lifetime. 
He did not have a sales background prior to becoming a REALTOR®, and he soon realized he didn't have to. He proved his value by giving guidance and relevant information to his clients to help them make the right decision for them. He discovered that by providing tools and timely information, and focusing on client care, he built a business of repeat and referral clients based on honesty and trust, the perfect fit for The Hometown Real Estate Group.
In his spare time, Nicholas loves to play and coach sports.  Being a competitive athlete since he was young, he always has too much energy to spare for his own good.  Other than sports, Nicholas also enjoys fishing occasionally, some would even say too much.  Outside of his work and active life, he would love nothing more than just hanging out with his wife and family.